The fascinating Business cards of Most Successful People
Most of the things we do in business these days are digital – a Website for business, facebook, twitter, LinkedIn, networking and much more.
But the business card is certainly one thing that digital will not fully replace anytime soon. Yes, there are many apps these days to store contact information digitally but still, everyone out here uses printed business cards along with them.
We might find it convenient to send information digitally but that looks impersonal. Also, handshake along with a business card exchange is still most effective marketing tool.
Sharing business cards of Some of most Successful Entrepreneurs with you.
Bill Gates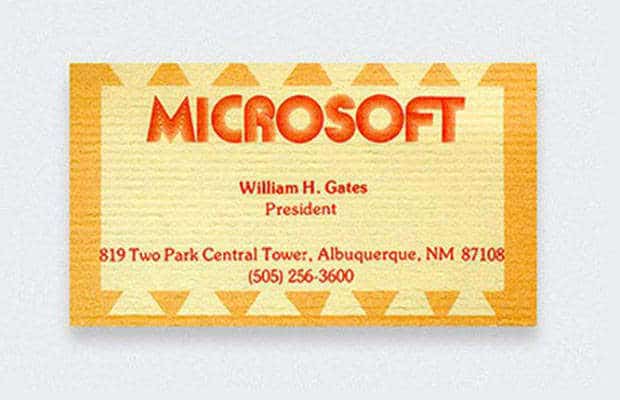 Larry Page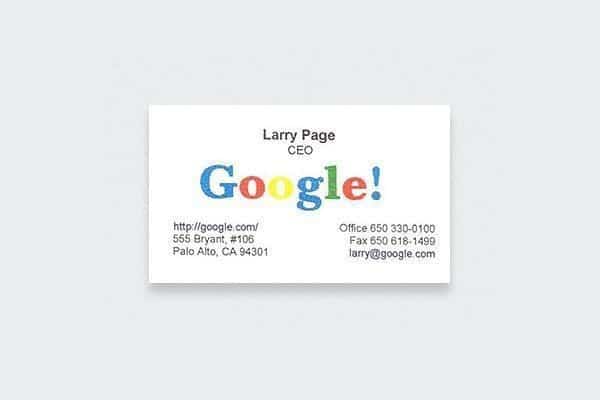 Steve Jobs
Mark Zuckerberg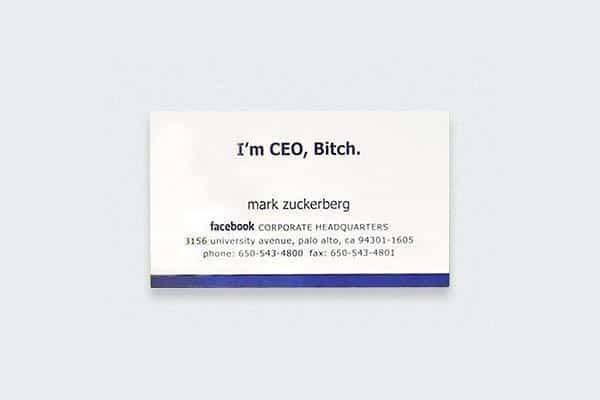 Walt Disney
Evan Williams
Michael Dell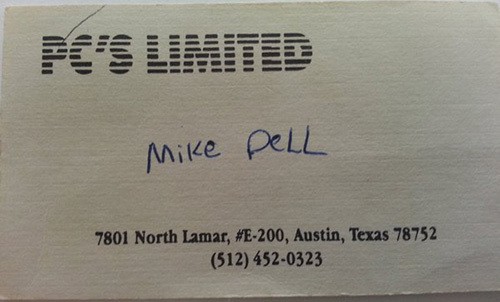 Jerry Young: Yahoo