Business Stationery Printing
Business Stationery Printing
High Quality Business cards - Amazing prices
Give your business a lasting impression with high quality business cards from DiscoverPrint. We print different types of sizes on various paper types.
*Current Offer: 500 Standard Business cards, Full coloured, Matt laminated on 400silk paper: €35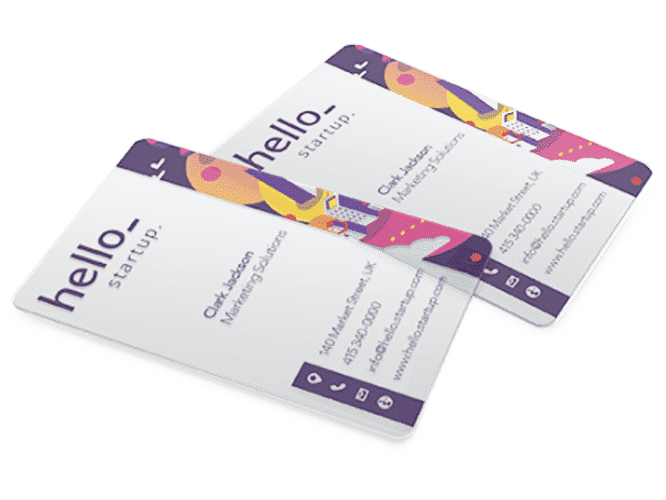 Business Stationery Printing
Order Personalised NCR Invoice books for your business with us. 2 Part Books are in 100's, 3 Part books are in 50's.
All books come with manilla cover, cardboard backs and wrap around writing shield as standard. Perforating, Numbering & Delivery included in Price.
Choose top page perforating or all pages at no extra cost.  Fast Dispatch.
High quality, low cost cost A4 letterheads on 120 laser and 170 bond paper. Free delivery anywhere in Ireland