Custom Stickers Printing Ireland
Give your business brand a boost with our personalised stickers. We print custom stickers with different sizes, shapes and paper types.
Browse the right product on our website and order your stickers online.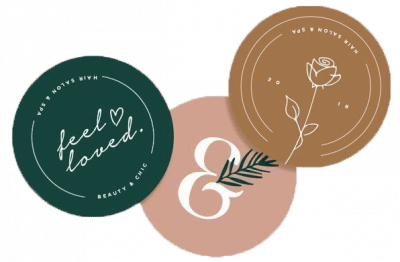 Shop Custom Stickers By Shape
Set your business apart with differently shaped stickers. Browse different shaped stickers below. These stickers are provided on Sheets.